Tips To Enjoy Your Apartment Community In Greenwood

You appreciate your Greenwood apartment. But what about the other elements of your apartment community? Keep in mind, you have the opportunity to use a whole property with various amenities and events to enhance your daily life. Don't forget to use them. Instead, reap the most benefit from your apartment community in Greenwood by utilizing things like the health center, Resident parties, on-location staff, and even entertainment in the local area.
Elevate Your Experience With The Added Bonuses At Your Apartment Community In Greenwood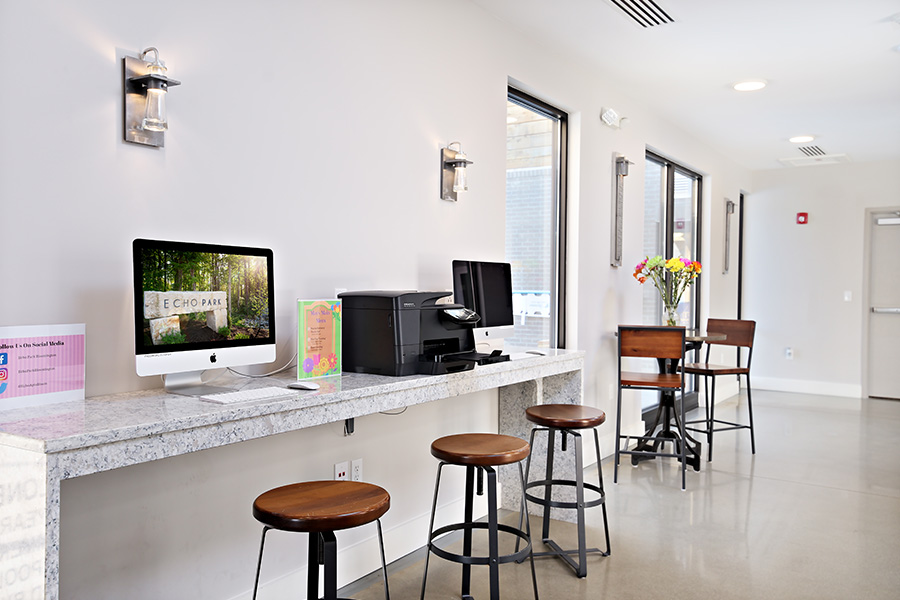 a community area with free wireless internet,
a swimming pool,
a business center,
an exercise room,
a place for grilling,
a coffee counter,
or a bark park.
These comforts make living more convenient and pleasant in your Greenwood apartment community. They can help you achieve exercise objectives, email a last-minute work document, walk your dog, or just have fun! And you have everything within your own neighborhood at no extra charge. You'll appreciate your community more when you utilize these amenities to enhance your life.
Connect With Team Members And Fellow Tenants At Community Gatherings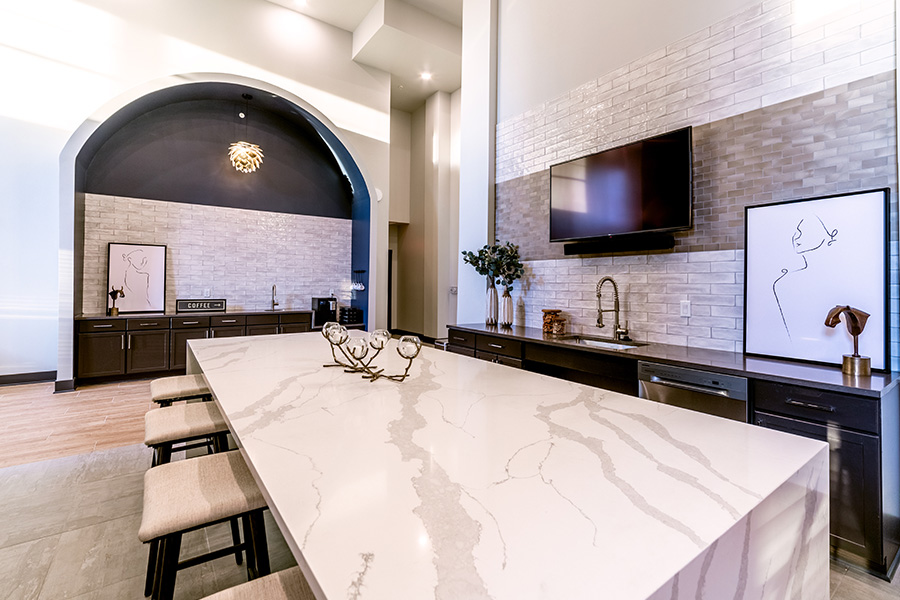 Many apartment communities in Greenwood hold gatherings as an additional bonus. These functions may be entertaining happenings like a pool party or a special dinner. You could even see philanthropic campaigns like a blood drive or educational neighborhood safety meetings. The best apartment events build a sense of community and let you bond with fellow occupants and office personnel.
Participating in these events is perfect for socializing and meeting folks. You'll feel like a member of the community and may even establish new buddies. You will probably also like having something interesting and budget-friendly to do right where you live. At worst, you'll probably enjoy a little free food!
Inform Property Personnel About Any Worries And Questions
A great benefit of life in an apartment community in Greenwood is having on-premises personnel to assist with concerns. But they can only help if you contact them! If you see a concern, advise a community team member so they can take care of it. When you have questions about parking, pets, or other policies, touch base with the office for the proper info. Staff are glad to help you enjoy your community more when you take the time to communicate.
Develop An Affinity For Your Community When You Explore The Surrounding Areas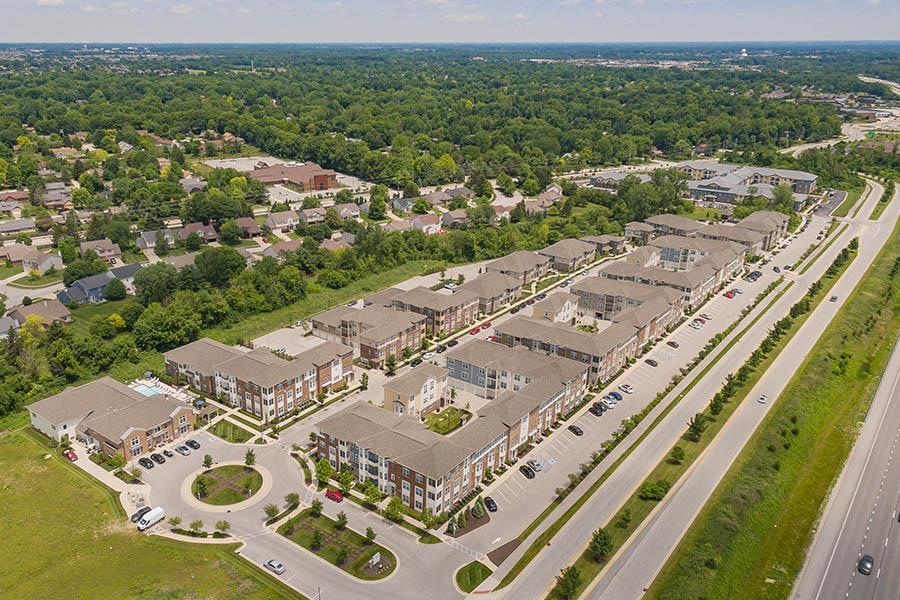 Location certainly is key when deciding where to live. You likely selected your Greenwood apartment community based to some extent on its distance to your office or school. But what about the other
factors that make the area a preferred place to live?
Rather than staying home in your apartment, step outside and look around. Stop in specialty shops and eateries, spend an afternoon at the closest park, or set aside time to tour an entertainment, cultural, or sporting attraction in Greenwood. You'll quickly develop an affinity for the area and it's unique features. Once you get accustomed to with your environs, you'll cherish your community that much more.
Take Apartment Living To A New Level At [[Bayshore Apartments
You'll enjoy apartment life more with popular features, events, and nearby dining, shopping, and entertainment choices that are perfect for your way of life. At Bayshore, we offer an upscale apartment experience that you are sure to love. To discover if our apartment community is a great fit for you, contact 317-886-1849 or schedule a tour to explore our community amenities and spacious apartments.